Magic Beads – Beautiful DIY Craft
What is Magic Beads?
Create spectacular figures in a magical, modern and simple technique.
The DIY craft game that drives the world crazy. Place magic beads in the mold. Sprinkle water on it and you will get a wonderful figure.
In the booklet you will find instructions for creating animals, princesses, superheroes, Disney characters, dinosaurs and more.
We have collected recommended links for you:
Aliexpress:
Contents of the Magic Beads Craft Kit:
Instruction booklet
A box of beads in a variety of colors
Two templates
Key chain
A tool to remove the character from the mold
Spray vial
Tweezers
Pen for filling balls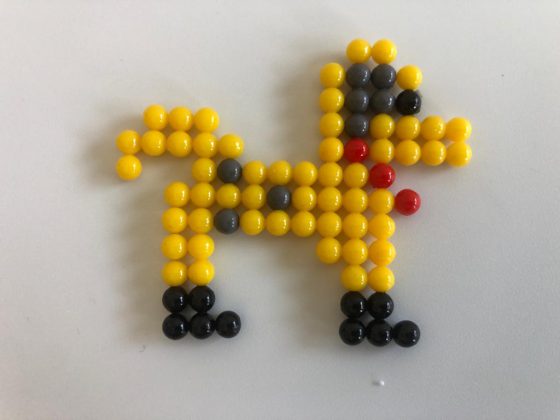 In the kit you will find an instruction booklet that contains many and varied characters, from small two-dimensional figures to complex three-dimensional figures.
To build a 3D character the child is required to break down the task into several sub-tasks. Each sub-task must be performed separately and finally put everything together into an impressive three-dimensional figure that gives the child great satisfaction.
We recommend starting with the simple characters in order to let the child get the required skill and then continue with the more complex characters.
How It Works?
The kid chooses a character he likes from the instruction booklet.
Place beads of different colors on top of the pattern.
Spray water on top of the mold evenly using a sprinkler that comes as part of the kit.
Drain the water residue by tilting the mold.
Wait an hour for complete drying. It is possible at room temperature and it is also possible in the sun.
Peel the figure with a tool that comes as part of the kit.
And that's it, you have a perfect, colorful and beautiful figure made of beads that your kids is sure to love.
In addition, it is possible to connect the character to one of the keychains that also comes with a kit.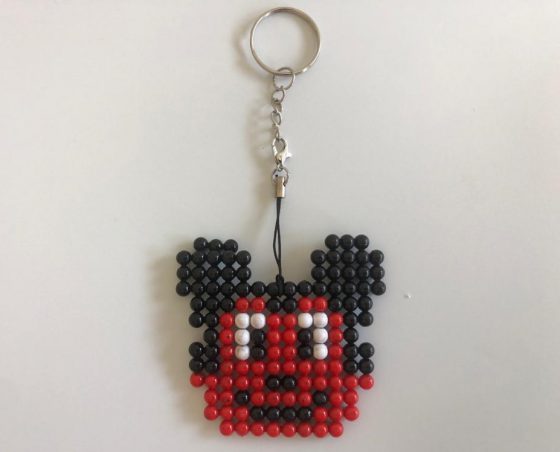 You do not have to create characters alone. It is possible and desirable together 🙂
The kit comes with several templates so this game does not have the limit that other games have. And of course most importantly, prevents quarrels between the brothers and prevents the sentence you do not want to hear – "Why did not you buy me this game too?".
Joint play brings with it a social encounter in which the child practices giving up, listening, insisting, expressing ideas and of course practicing language expression.
Also, placing the beads in the mold improves the child's fine motor skills.
Did you finish assembling one character? You can put more and more and more. There are lots of beads and lots of characters that can be created.
Of course, it is also possible to create characters from the head, which enriches and develops the child's imagination.
There are different versions of the game. The difference is reflected in the amount of beads, the variety of colors and accessories.
Suitable for ages 5+