What Is Magnetic Blocks?
A charming and special assembly game for kids. The blocks are connected by the force of the magnet.
The game contains a set of geometric shapes that each serve as a building block for the entire structure. You will find in the game the following shapes: square, isosceles triangle, equilateral triangle, hexagon, rhombus, rectangle and more.
We have collected for you recommended links:
Aliexpress:
$19.20
$40.00
out of stock
$6.98
$13.96
out of stock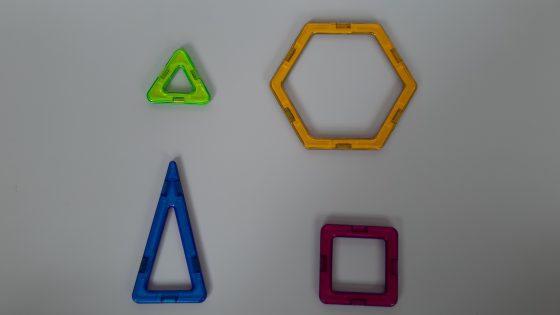 Why Magnetic Blocks?
With the help of the shapes you have, you can create fascinating structures such as a slide, a high-rise tower, a helicopter, a spaceship, a Ferris wheel and whatever comes to your mind. You can use the instruction booklet that comes with the game.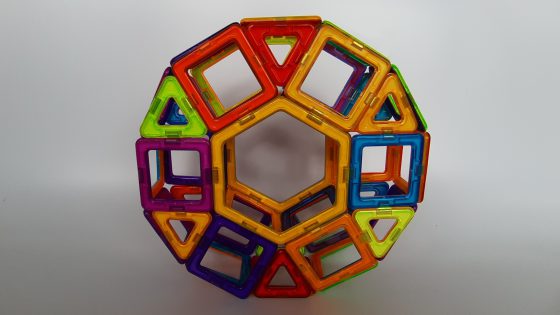 In addition, it is possible to create three-dimensional geometric shapes like square, pyramid ball and more. You will be glad to see your child both enjoying a wonderful assembly experience and also learning important geometric shapes.
The magnetic blocks game is also intended for toddlers who are amazed by the magic of the magnet and also for the older children who enjoy creating special and fascinating structures.
Easy and quick to disassemble and assemble because the connection between any two blocks is without the use of glue or by any connector. The connection of the blocks is only through the force of physics in the magnet.
Familiar with the case where your kid takes a game from the closet and after 5 minutes moves on to the next game? In this game it's hard to believe it's going to happen. The kids just love playing this game.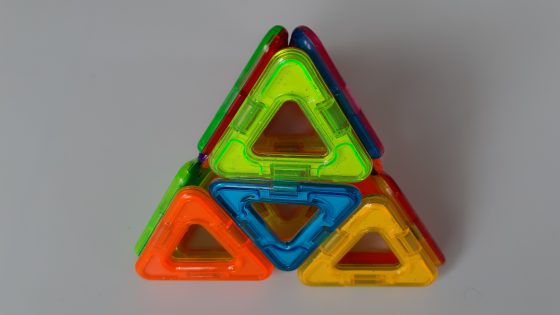 Probably the best assembly game ever invented in the previous decade. It exists in almost every home and is integrated into the curriculum of young educational institutions.
The magnetic blocks game encourages the child to develop fine motor skills. The assembly craft improves eye-hand contact for the little ones.
Unlike other assembly games, due to the special feature of the magnet, it is possible to build a two-dimensional structure and in a few seconds turn it into a three-dimensional one. It's just fascinating to watch! (See an example in the video at the top of the page).
There are different versions of the game. The difference is expressed in the number of parts, their size and the variety of shapes. Note that if you want to buy more parts for the purpose of expanding your existing game, then make sure that the size of the parts matches.
Suitable for ages 2+
You will not regret it. Enjoy 🙂