Mideer has taken the puzzle genre one step further with beautiful, high-quality, non-standard products at attractive prices.
Who said a puzzle frame must be rectangular with straight lines and rectangular puzzle pieces with bumps and dents? mideer offer something else. Go to the links to the products we have collected for you and see how adorable it is.
We have collected recommended links for you:
Aliexpress:
$24.00
$40.00
out of stock
$21.08
$35.13
out of stock
$20.93
$36.08
out of stock
$21.49
$35.82
out of stock
$21.26
$34.29
out of stock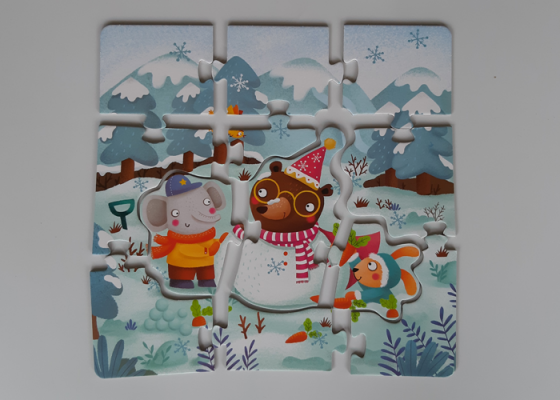 In addition, mideer offers a 7-step educational puzzle set for kids divided by difficulty / age levels. Each product, no matter what level, contains a number of puzzles.
In addition, in each product from the set of the seven steps, you can find a table and a set of stickers. A star, flower or other special sticker can be brought to the child to indicate and praise his progress in the assembly skill.
Level 1 – Ages 1.5+
Level 2 – Ages 2+
Level 3 – Ages 2.5+
Level 4 – Ages 3.5+
Level 5 – Ages 4+
Level 6 – Ages 6+
Level 7 – Ages 7+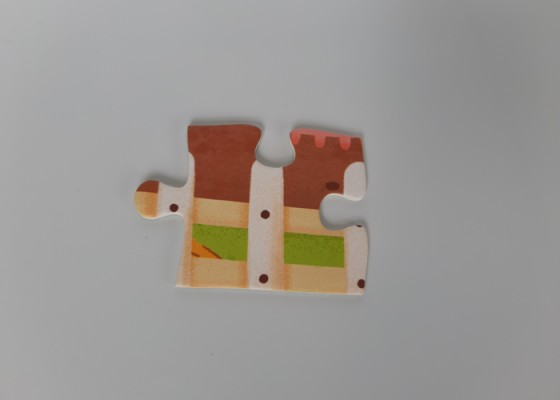 mideer thought of everything. They even divided each puzzle into a separate multi-purpose bag in order to give the kid the right habit of organization and order.
The parts are thick and hard. It will be very difficult for a child to twist or tear them (which happens in other puzzles unfortunately, and then remain with a hole in the puzzle for life) the pieces connect with each other easily and comfortably. The colors of the puzzle are very pleasant and beautiful. Makes you want to put together more and more. Simply an excellent product at the highest level.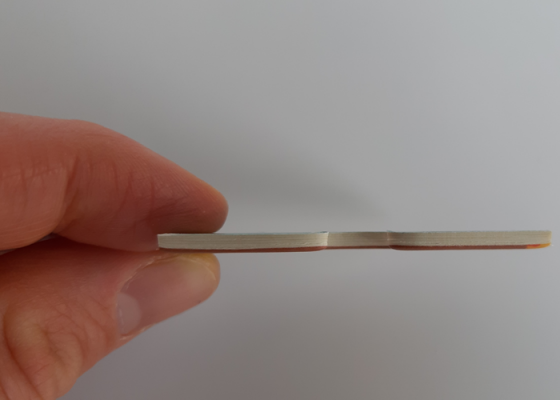 In addition to the series of seven-step puzzles listed above, mideer offers additional special puzzles.
You can find puzzles with non-standard parts in different and varied shapes. We have collected for you links to beautiful puzzles at the top of the page. Must see it, it is amazing.
Assembling puzzles develops a child's thinking, memory and eye contact.